March 6th, 2010 - In The Sanctuary :: Icon Challenge
(
affiliates
Collapse
)
Want to affiliate with
inthesanctuary
? Comment here.
Do you have a suggestion for a challenge or an idea you'd like to see or a question about the community? Comment below. Comments are screened.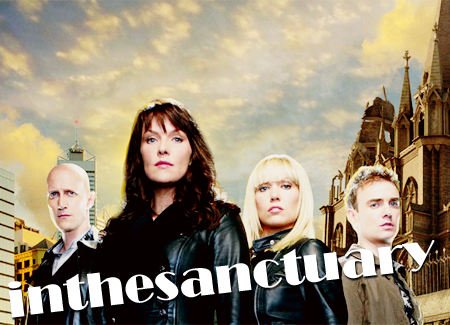 RULES
1 ➠ All icons must be 100x100 and 40kb or less.
2 ➠ As this is a stills community no animation is allowed.
3 ➠ All icons must be new for the challenge. Do not post your icon anywhere until the challenge is over.
4 ➠ You can submit upto 5 icons per challenge.
5 ➠ Please make sure that there are no questionable content. No nudity, etc. If you think that something may be questionable, just ask. :)
PRIZES➠
First
➠
Second
➠
Third
➠
Mods Choice
➠
Artists Choice
➠
Special (Including Best Crop, Best Colouring and others)